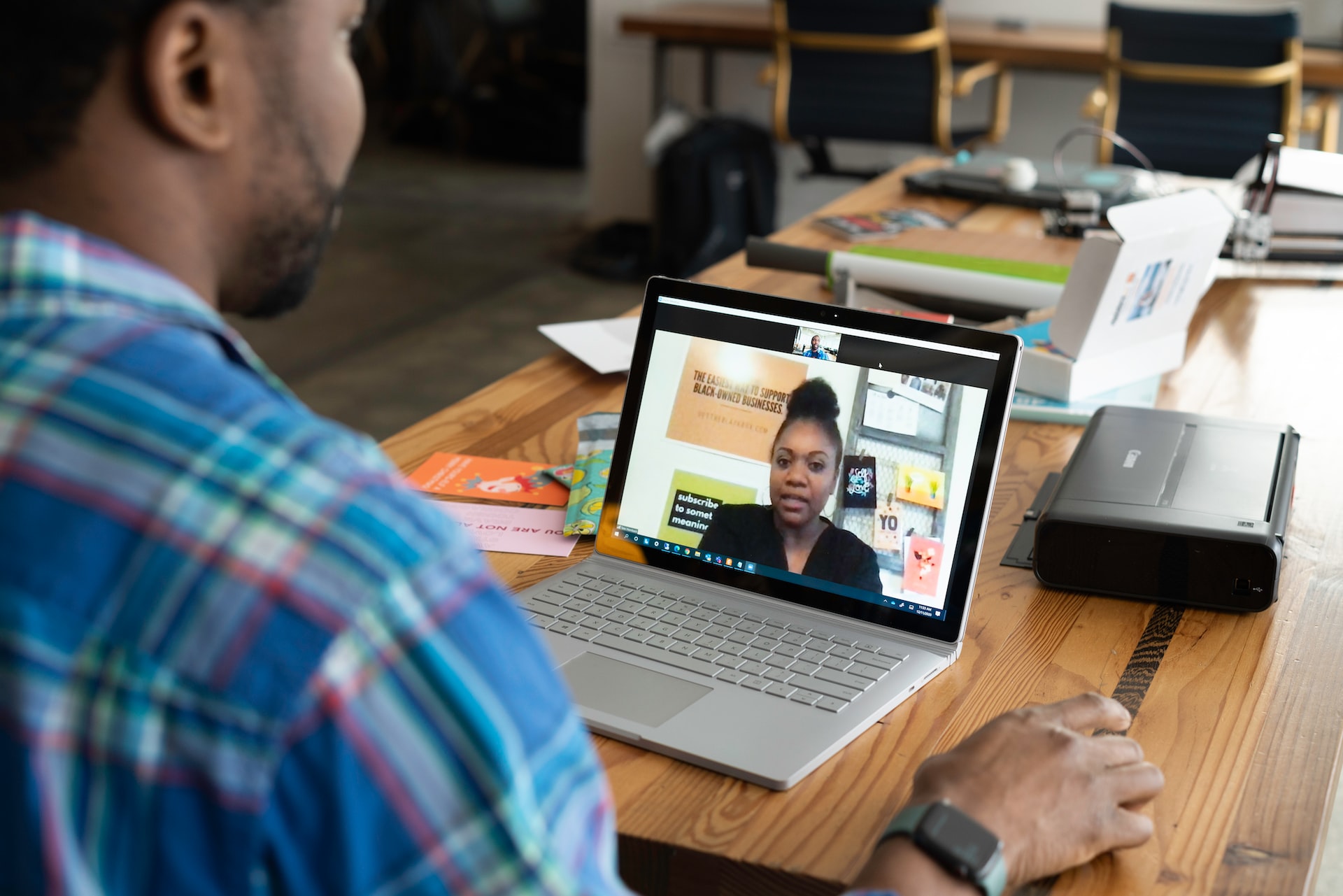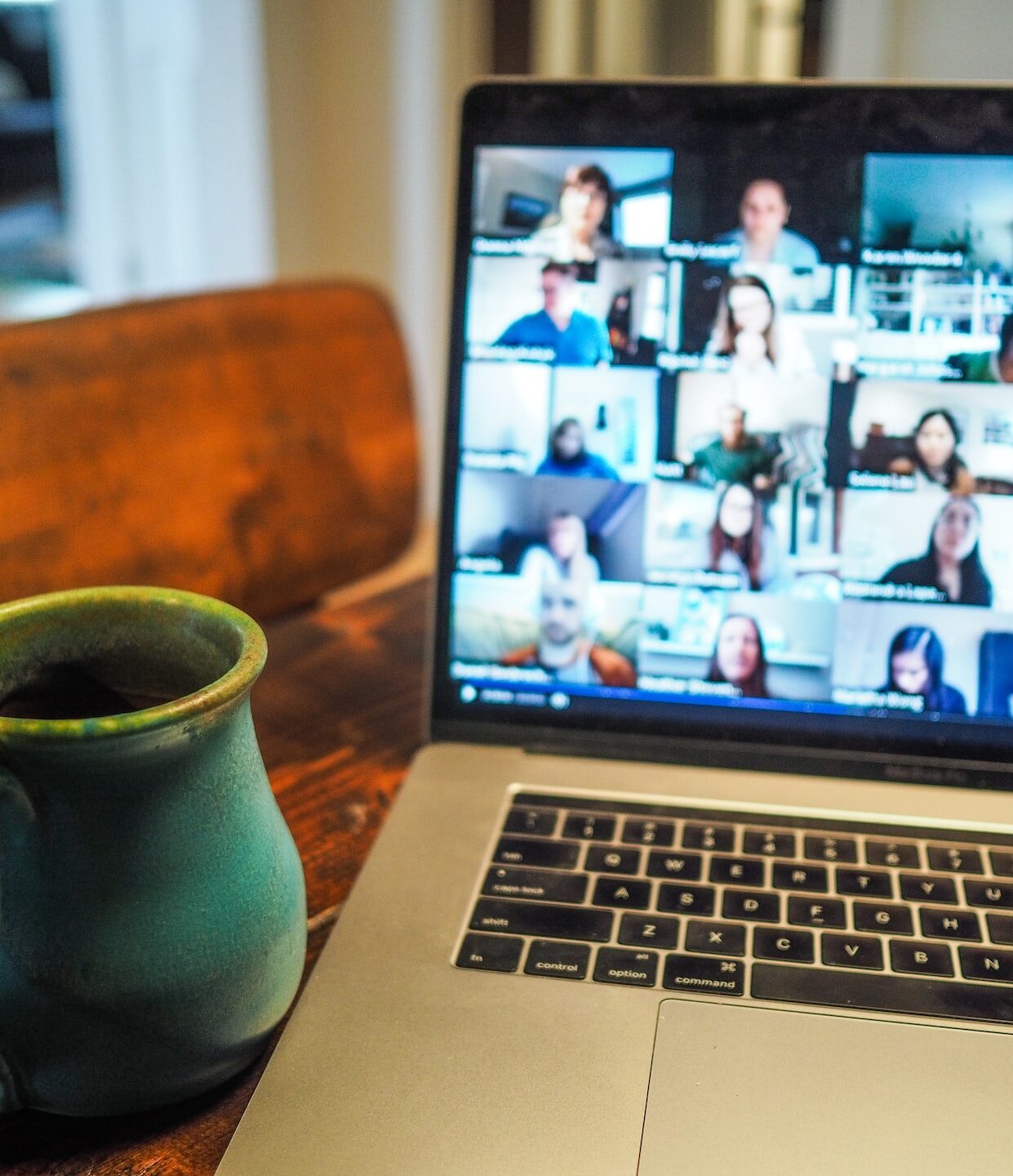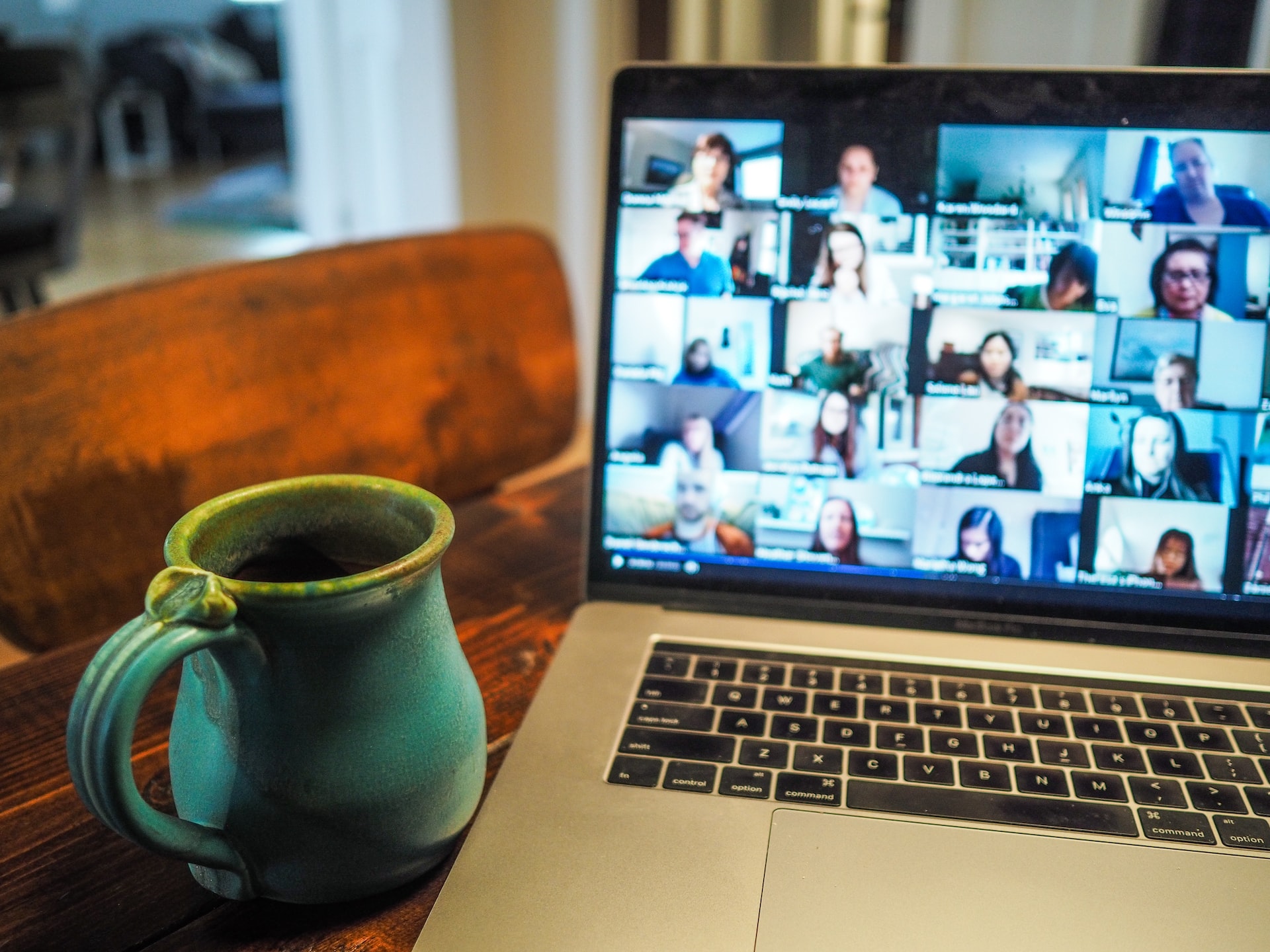 About the Online Workshops
AE's 2-day online workshops on the Understanding by Design framework are designed to help teachers at all stages of their careers design (or reimagine) a unit, bringing it from preliminary concept to "ready to teach."
Participants will grapple with the question "What's worth understanding and why?" as they design a unit using the Understanding by Design framework.
The workshop will run from 9am – 12pm and 1pm – 4pm each day. Sessions will include instruction by AE's team of experts, collaboration time, and independent work time. A variety of instructional strategies will be leveraged to keep the online sessions meaningful and engaging.
Registration is $395 per attendee. Groups of 5 or more registering at the same time are eligible for a group discount of $40 per registration. You must register your entire group at once to receive the discount.
Registration fees are refundable up until 30 days prior to the event. Refunds are subject to a processing fee imposed by eventbrite of approximately $29.00 per registration. Registration may be transferred to another individual at any time prior to the start of the workshop. Based upon availability, registration may also be transferred to the second session of the workshop.

Please direct any questions about this opportunity to events@authenticeducation.org
Please note that Session #1 is optimized for attendees on the east coast and Session #2 is optimized for attendees on the west coast. You're welcome to choose the session that works best for you.
July 10th & 11th, 2023
This session is aligned with east coast work hours.
(9am-12pm & 1pm-4pm Eastern Time)
July 17th & 18th, 2023
This session is aligned with west coast work hours.
(9am-12pm & 1pm-4pm Pacific Time)