What is Understanding by Design®?
Understanding by Design®, or UbD®, is a framework for improving student achievement. Emphasizing the teacher's critical role as a designer of student learning, UbD® works within the standards-driven curriculum to help teachers clarify learning goals, devise revealing assessments of student understanding, and craft effective and engaging learning activities.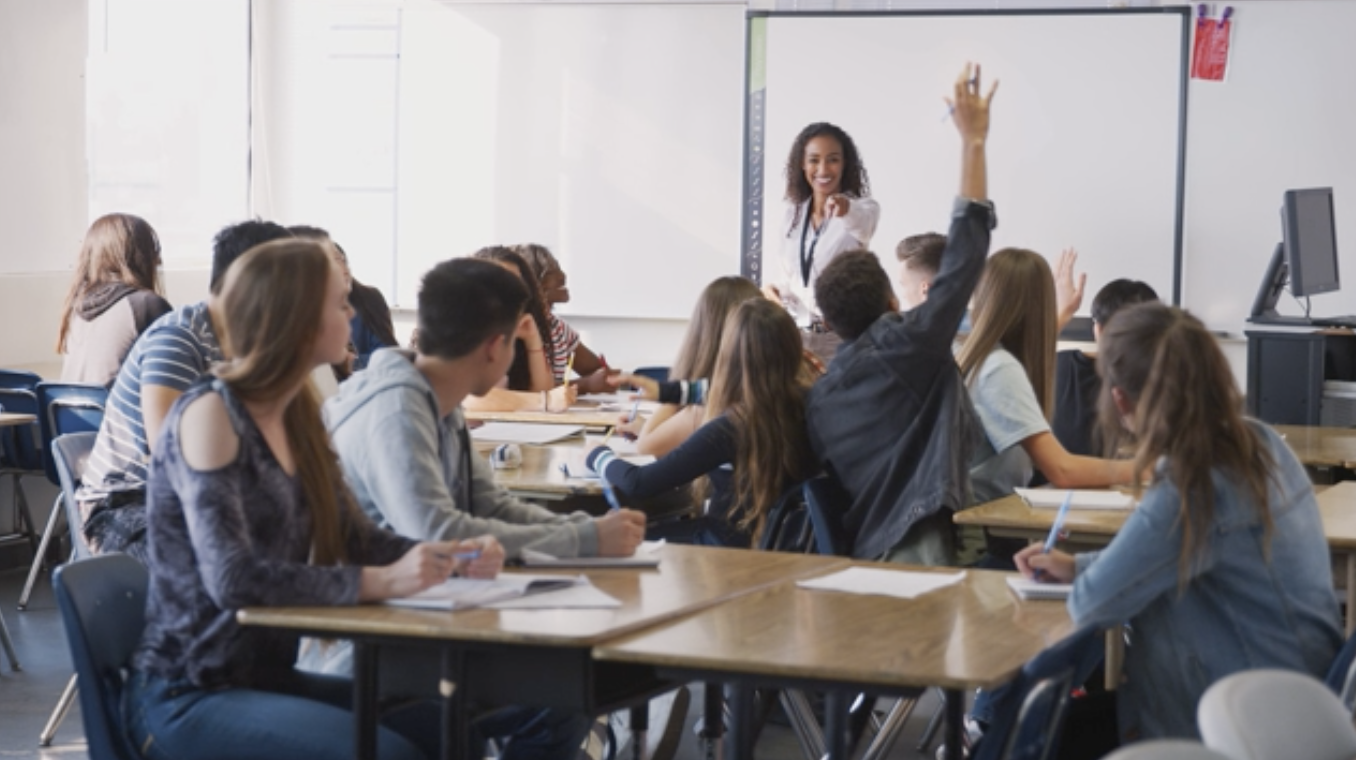 Developed by nationally recognized educators Grant Wiggins and Jay McTighe, and published by the Association for Supervision and Curriculum Development (ASCD), Understanding by Design® is based on the following key ideas: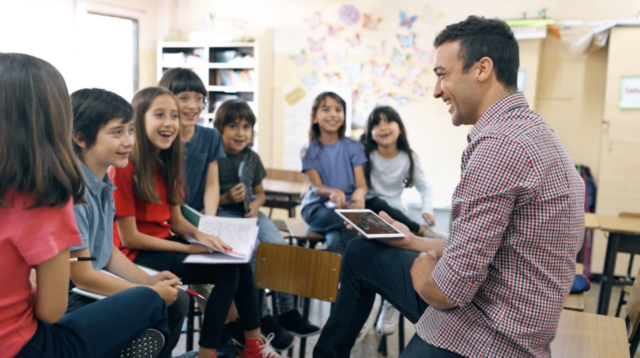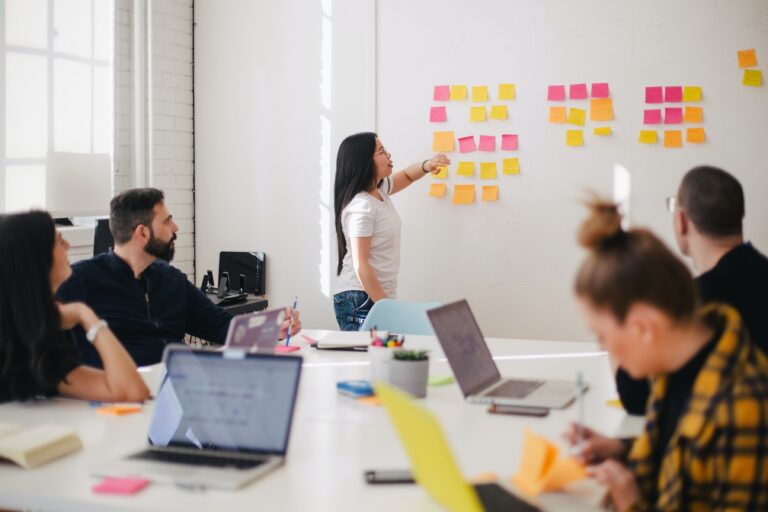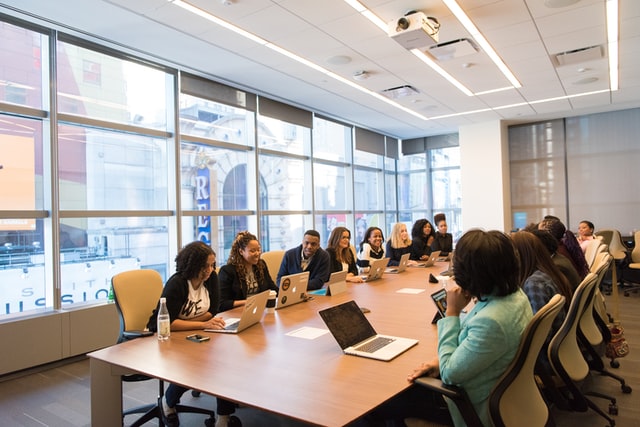 A primary goal of education should be the development and deepening of student understanding.

Students reveal their understanding most effectively when they are provided with complex, authentic opportunities to explain, interpret, apply, shift perspective, empathize, and self-assess. When applied to complex tasks, these "six facets" provide a conceptual lens through which teachers can better assess student understanding.

Effective curriculum development reflects a three-stage design process called "backward design" that delays the planning of classroom activities until goals have been clarified and assessments designed. This process helps to avoid the twin problems of "textbook coverage" and "activity-oriented" teaching, in which no clear priorities and purposes are apparent.

Student and school performance gains are achieved through regular reviews of results (achievement data and student work) followed by targeted adjustments to curriculum and instruction. Teachers become most effective when they seek feedback from students and their peers and use that feedback to adjust approaches to design and teaching.

Teachers, schools, and districts benefit by working smarter through the collaborative design, sharing, and peer review of units of study.
A three-stage "backward planning" curriculum design process
anchored
by a unit design template
A set of design standards with attendant rubrics
A comprehensive training package to help teachers design, edit, critique, peer- review, share, and improve their lessons and assessments.
Support materials include the original Understanding by Design® book (Wiggins & McTighe, 1998), which provides an in-depth look at the Understanding by Design ® framework, as well as a handbook, a study guide, and a three-part video series.
These materials provide educators with a powerful set of resources to make their work more focused, engaging, coherent, and effective.
The potential of UbD® for curricular improvement has struck a chord in American education. Over 250,000 educators own the book. Over 30,000 Handbooks are in use. More than 150 University education classes use the book as a text. Over twenty thousand educators have access to the UbD ® Exchange through individual, school, district or regional memberships. Both the book and the Handbook won separate back-to-back annual awards for adult education from EdPress, the education publishing trade association. The state of Virginia adopted core elements of our UbD ® Design Template in developing a teaching guide for its state Standards of Learning, the International Baccalaureate program uses a modified form of the UbD® Template in its Primary Years Program, and the states of New York and Texas wrote their curriculum guide to Social Studies using UbD® ideas and terms
Check out UbD Books & Resources
Visit AE's library of UbD books, resources, and sample units.
UbD® and Understanding by Design® are trademarks of Backward Design, LLC, in the United States and other countries. Backward Design, LLC and other parties may also have trademark rights in other terms used herein.
The UbD® and Understanding by Design® trademarks are used by Authentic Education under a license from Backward Design, LLC.