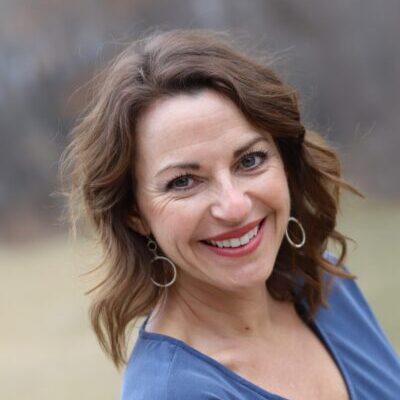 Authentic Education Consultant
Teresa Ponessa joined the DC Stage 3 Standards Project as a Standards Expert in K – 12 Teaching and Learning.
With more than 30 years in education, Teresa brings a wide variety of experiences to the team. She has taught elementary students in a large Minnesota district as well as two teacher exchange programs in Thailand and New Zealand. Teresa has served as a district level elementary TALS (Teaching and Learning Specialist) where she led curriculum, instruction and assessment for K – 5 social studies. Supporting over 1,000 elementary teachers, she was responsible for leading their professional development in social studies teaching and learning. In 2010, Teresa was chosen by the Minnesota Department of Education to co-chair the K – 12 Social Studies Standards revision committee. Once those standards were implemented, Teresa helped the MN Department of Education develop K – 5 curriculum guides and professional development resources to advise schools in implementing the new standards. In 2020, Teresa was once again chosen by the state to serve as an author of the latest revisions to the K – 12 Social Studies Standards.
Currently, Teresa is an adjunct professor at the University of St. Thomas where she has taught their elementary social studies and the arts methods course since 2016. As part of the faculty in the university's teacher educator residency program with St. Paul Public Schools and Minneapolis Public Schools, Teresa and her colleagues are committed to culturally responsive, anti-racist programming for the teacher residents.
As the program director for the Learning Law and Democracy Foundation, Teresa facilitates curriculum writing, resource development and professional learning to support civics education for kindergarten through grade 8.
Teresa provides social studies educational consulting at the local and national level, including private and public institutions, the National Council for Social Studies, the Library of Congress Teaching with Primary Sources Grant, the MN Council for Economics Education and the Minnesota Council for Social Studies. Teresa is also a board member of the Minnesota Council for Social Studies.