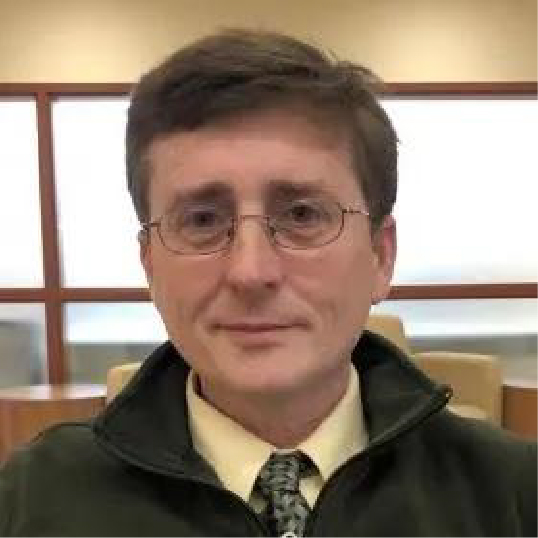 Authentic Education Consultant
Carl Cooper has been an educator for 27 years and has published and presented on equity, global competence, creating a disability inclusive curriculum, and social studies & world language instruction. Carl served as Secondary Subject Matter Expert during Phase 2 of the Washington D.C. Social Studies Standards revision project and is excited to continue working with the team.
He has worked with the Asia Society and presented for Community Catalyst Partners. Carl worked on the NJ Department of Education team that wrote the 2020 NJ Social Studies Standards.
He is a member of the New Jersey Principal and Supervisor Association Representative Council, serves on the Legislative Committee and has experience implementing the NJ State Equity, LGBTQ and Disability History, Holocaust, and Amistad mandates.
In July Carl was appointed as the Supervisor of World Language, Dual Language Immersion, and English Language Learning for West Windsor-Plainsboro Regional Schools (NJ) and oversees the Dual Language Immersion magnet program and the ELL program. He served as the K-12 Supervisor of Social Studies for nine years and leads the district's 'Global Competence' strategic goal work:
'Embracing a rapidly changing world, we will empower learners to assume active roles in their communities, to face and engage global challenges and to contribute proactively toward a more peaceful, just, inclusive, and secure world.'
Carl taught social studies in Montgomery Township Schools for 17 years and served as the Project Director for the district's Teaching American History federal grant. He earned his B.A. in history in 1996 and an MA in Early American History in 2005. Carl lives in New Jersey with his wife Angela and their three daughters.
Carl is an Authentic Education consultant who worked as part of Opportunity Consulting's team on stage 2 of this DC Standards project.