AE Feature: Having the "Right" Conversations about Teaching Reading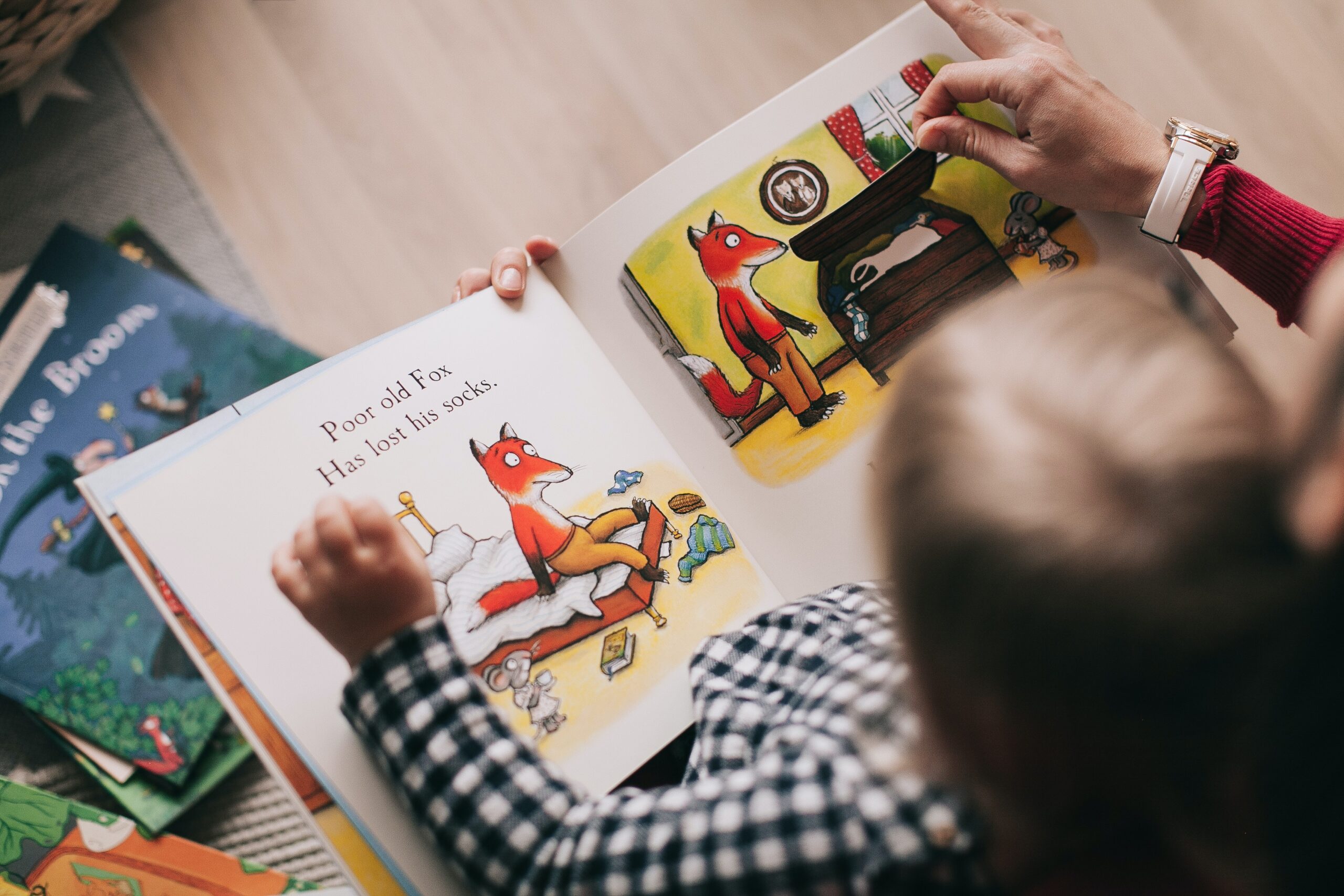 Authentic Education has long been a leader in education reform. While many know AE for its work with the UbD framework, Authentic Education has been part of important reform work that has ranged from drafting a set K-12 anti-racist social studies state standards to authoring opinion pieces in major educational publications.
AE recently joined with national education experts to speak out against the latest "reading wars." Our field needs to have important conversations about how we teach children how to read. This includes a thoughtful and purposeful discourse on how we can best incorporate research and instructional best practices to meet the needs of a range of learners. The latest reading war, which has been sensationalized in the media, has sparked fear and confusion amongst educators and parents alike.
In an effort to move away from the fear and confusion and toward the conversations that will actually help us better serve our students, we have enlisted the help of veteran educator and reading specialist Emily Quetone Khan. In March, Authentic Education will launch Emily's blog series and a range of new professional development opportunities to help teachers and schools purposefully engage in conversations about how we teach reading. Emily brings decades of experience as a Learning Support Specialist, having worked with teachers across the country to design and implement effective reading instruction for all students.
The reading wars are exhausting, and they're taking our attention away from the important conversations we need to be having. In the launch of her blog series, Emily Quetone Khan reflects on the latest round of reading wars and offers a reframing that puts learners at the center of the conversation.
Diving into big questions, like: Who is my student as a reader? What motivates them? What kinds of words/texts/books do they enjoy? What kinds of words/texts/books are challenging? Discussion on how these questions can ground our instructional decisions, along with sharing anecdotes from Emily's own journey in learning how to teach reading.
Part 3: The power of asking "How do I know?" Coming April 2023
A deeper reflection on how we know what we think we know about our students, including issues of equity and balancing research based evidence with anecdotal evidence. How do we weigh the information we get from the students in our classrooms?
Part 4: Learning to look critically at our curriculum Coming soon
Exploring how to build our capacity as teachers and school leaders to look critically at the curriculum and teaching materials we currently have access to and the ones that are available. How will we know if these curricula and materials are effective at meeting our students' needs? Emily will share her experience with how the different schools she's worked at grappled with curricular approaches to teaching reading.
Part 5: Cultivating the tools to find and get "what's missing" Coming soon
If the adopted curriculum isn't providing what my students need, what can I do about it? Emily will discuss both free tools and resources educators have access to, and the larger question around moving beyond using one curriculum to having a number of flexible tools and resources to instruct and assess our students and respond to their individual needs.
Part 6: "How do we keep moving forward?" Coming soon
In the wrap up of the blog series, Emily will recap big ideas and provide thoughts, inspiration, and additional strategies for moving beyond the reading wars' simplistic view of teaching reading and towards one that truly serves all of our students.