AE's 2023 Understanding by Design Retreats
Teachers will design high-quality "ready to teach" units as part of a 2-day Understanding by Design retreat. The retreat will feature expert professional development in a small-group, collaborative setting. Attendees will also receive access to a library of UbD resources and will receive implementation support through a one-on-one video coaching session in the months following the retreat.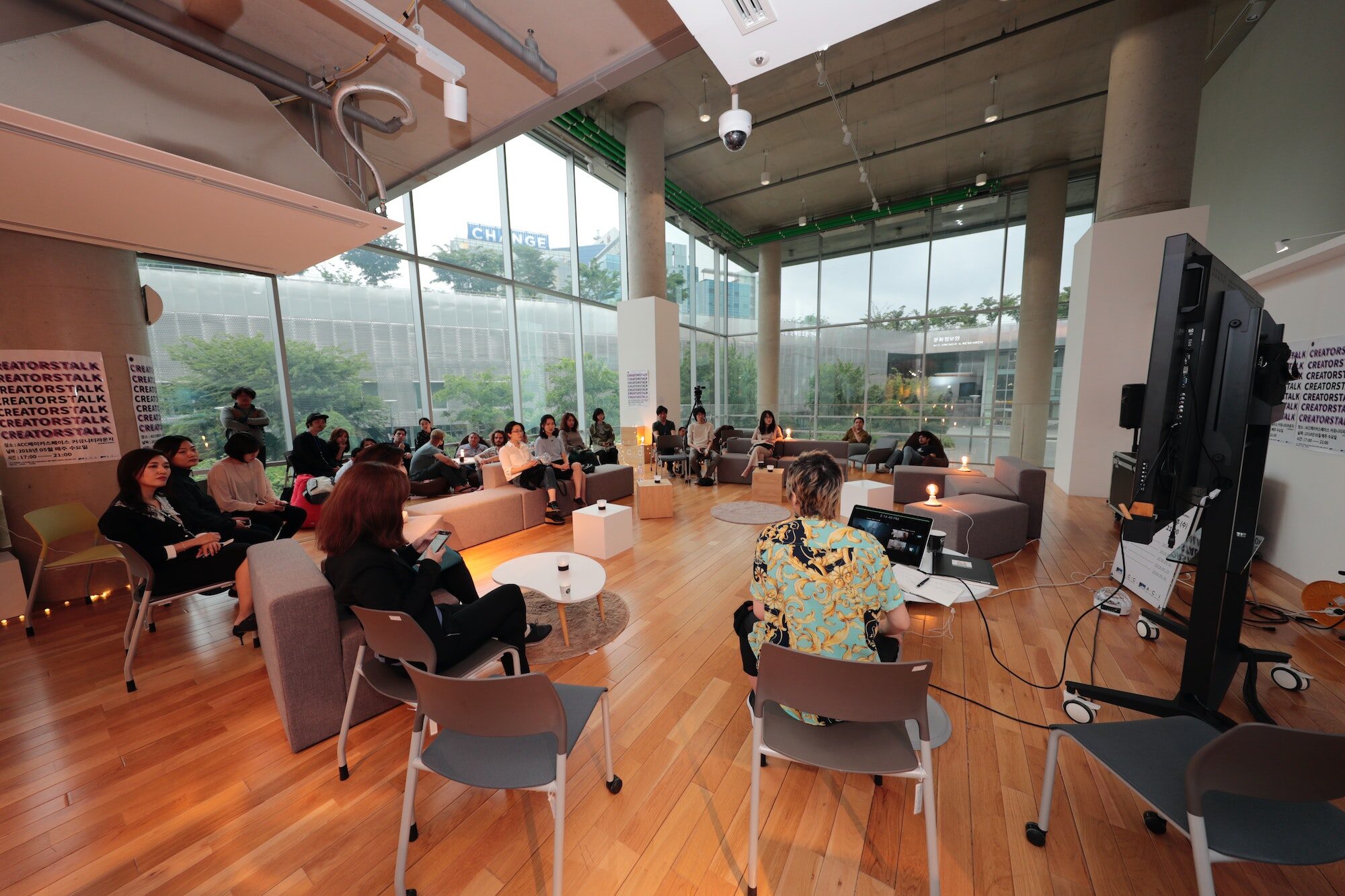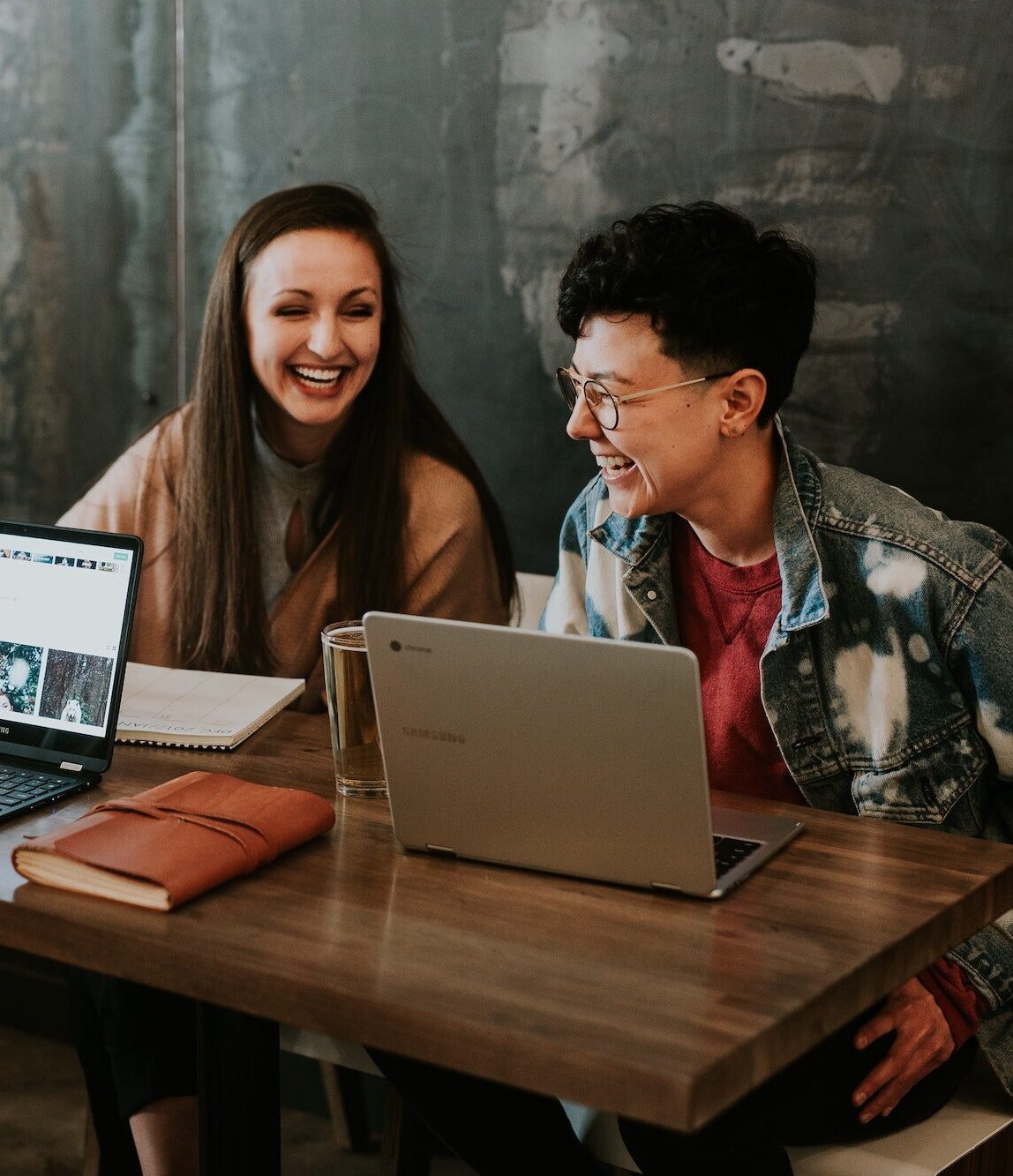 What makes this opportunity unique?
AE's UbD retreats offer participants:
Each retreat is capped at 16 attendees with up to two facilitators* for a highly personalized learning environment. Our retreats are tailored to the roles, needs, and expertise of our attendees.
*Retreats with up to 10 attendees will have a single facilitator.
Authentic Education was founded by the late Grant Wiggins, co-author of the UbD experience. Our facilitators have extensive experience working with educators from around the world.
HIGHLY COLLABORATIVE WORK ENVIRONMENT
Our retreats are structured to break down silos by having participants collaborate across grade levels and disciplines.
In order to ensure long-term success implementing units created using the UbD framework, registration includes a one-on-one online coaching session with an AE Facilitator in the months that follow the workshop.
This summer, AE is offering four retreats, with two held in the Boston Area and two in San Francisco.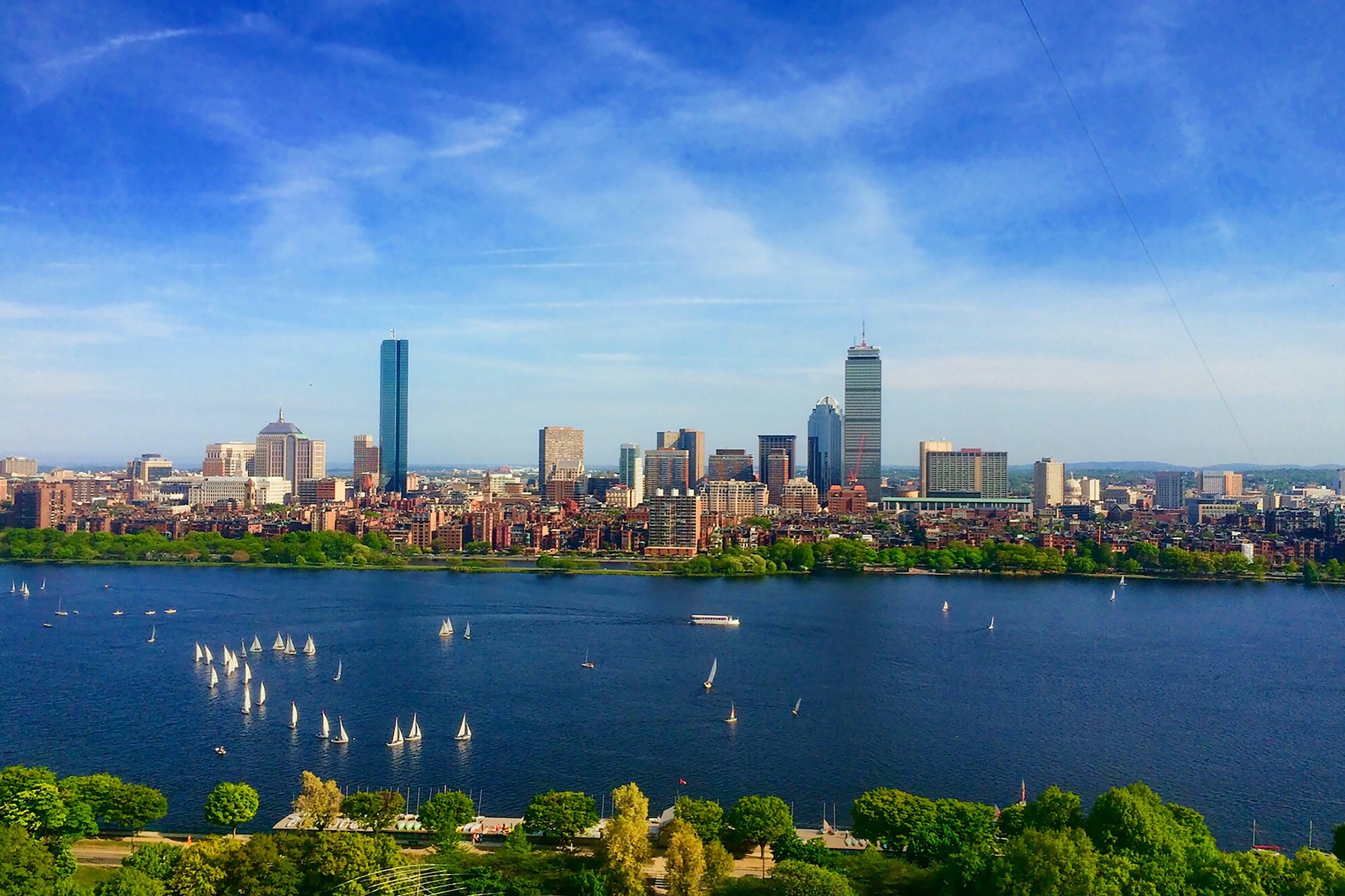 We will be hosting two retreat sessions in the greater Boston area
Retreat #1 – June 26-27
Retreat #2 – June 28-29
(The Boston retreat is currently waitlist only. If you're interested in being added to the waitlist, please do so through the registration link. We will reach out if space becomes available or if, based upon sufficient interest, we're able to add an additional Boston date.)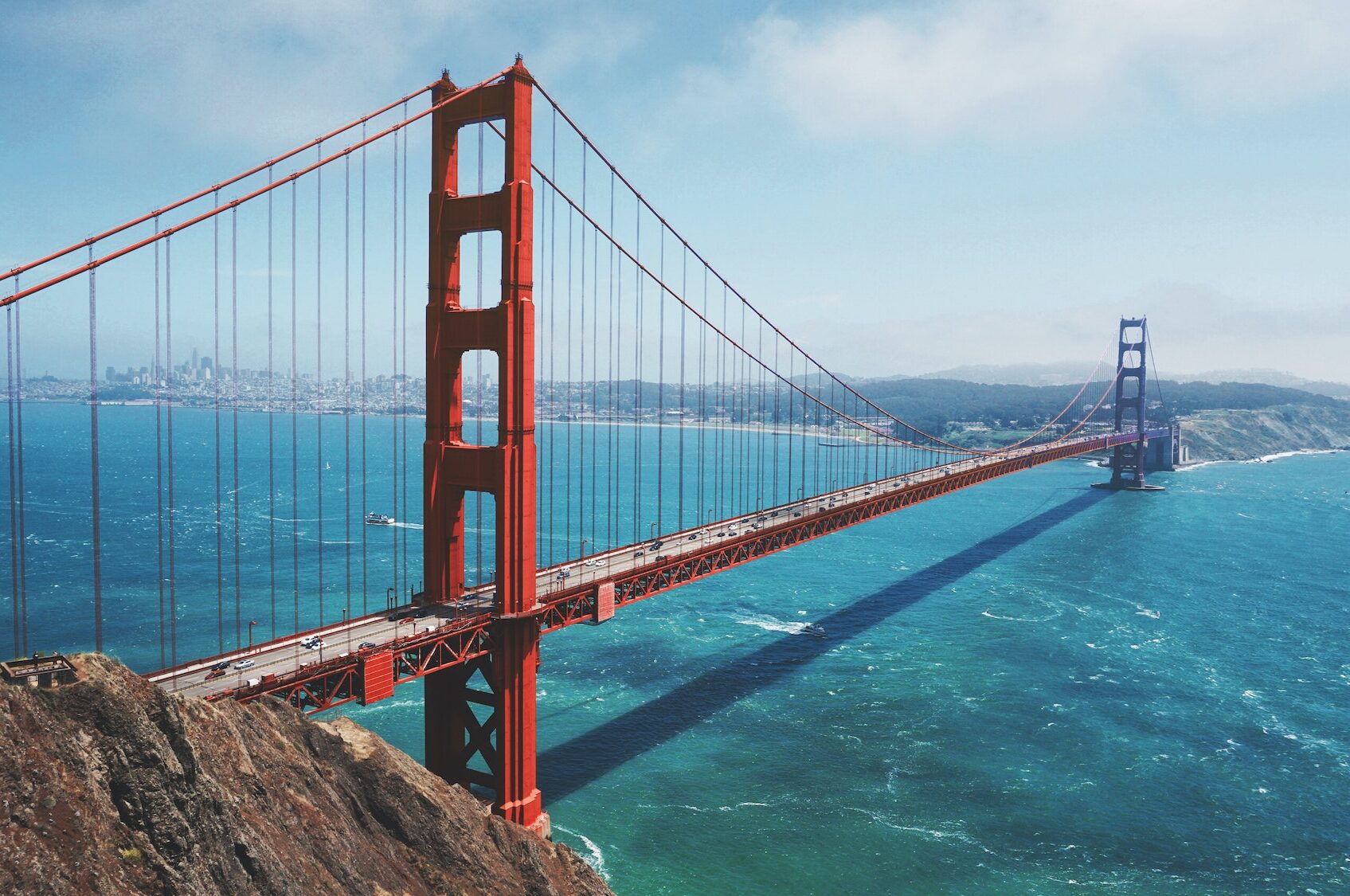 We will be hosting two retreat sessions
at the Drew School in San Francisco
Retreat #3 – July 24-25
Retreat #4 – July 26-27
Through our extensive experience working with teachers and schools, we have identified key factors that contribute to the long-term success of planning with the UbD framework. We know that when teachers design curriculum collaboratively, learn in smaller groups that allow for one-on-one expert coaching, and receive ongoing implementation support, they are more successful not just designing their own units long term but are better equipped to be teacher leaders in their own school. We've designed the retreat opportunity to help set up teachers for long term success in their classrooms and schools.

Don't just take our word for it – the experiences of past retreat attendees speak for themselves!
[The retreat] further convinced me that UbD is such powerful exercise for teachers to engage in and create such meaningful learning experiences.
Past UbD Retreat Attendee
It was exciting to look at my curriculum with a new lens. It was so valuable to hear what teachers were doing. If we had more opportunity to do this, it would be wonderful.
Past UbD Retreat Attendee
I enjoyed the opportunities to collaborate; recognizing the struggles others were having and being able to tell them, "You're right where you need to be…"
Past UbD Retreat Attendee
By doing this work in a room with 10 of my colleagues for two solid days, I gained a deeper appreciation for the way our work is connected. It was inspiring to see how many of our transfer goals and essential questions were interwoven.
Past UbD Retreat Attendee
This has been so purposeful. We came knowing what units we wanted to work on. The way you shaped the retreat and the time constraints made me feel more productive. Little bursts of work time made it exciting; you could implement it right then and there.
Past UbD Retreat Attendee
The excitement I have about creating this unit I hope will be contagious to the kids. I had no idea what the unit was going to look like so it was great to get those ideas down. It was wonderful to have this cross section of faculty to work with.
Past UbD Retreat Attendee
Frequently asked questions
Join us for the 2023 Retreats!