Leading Curricular Change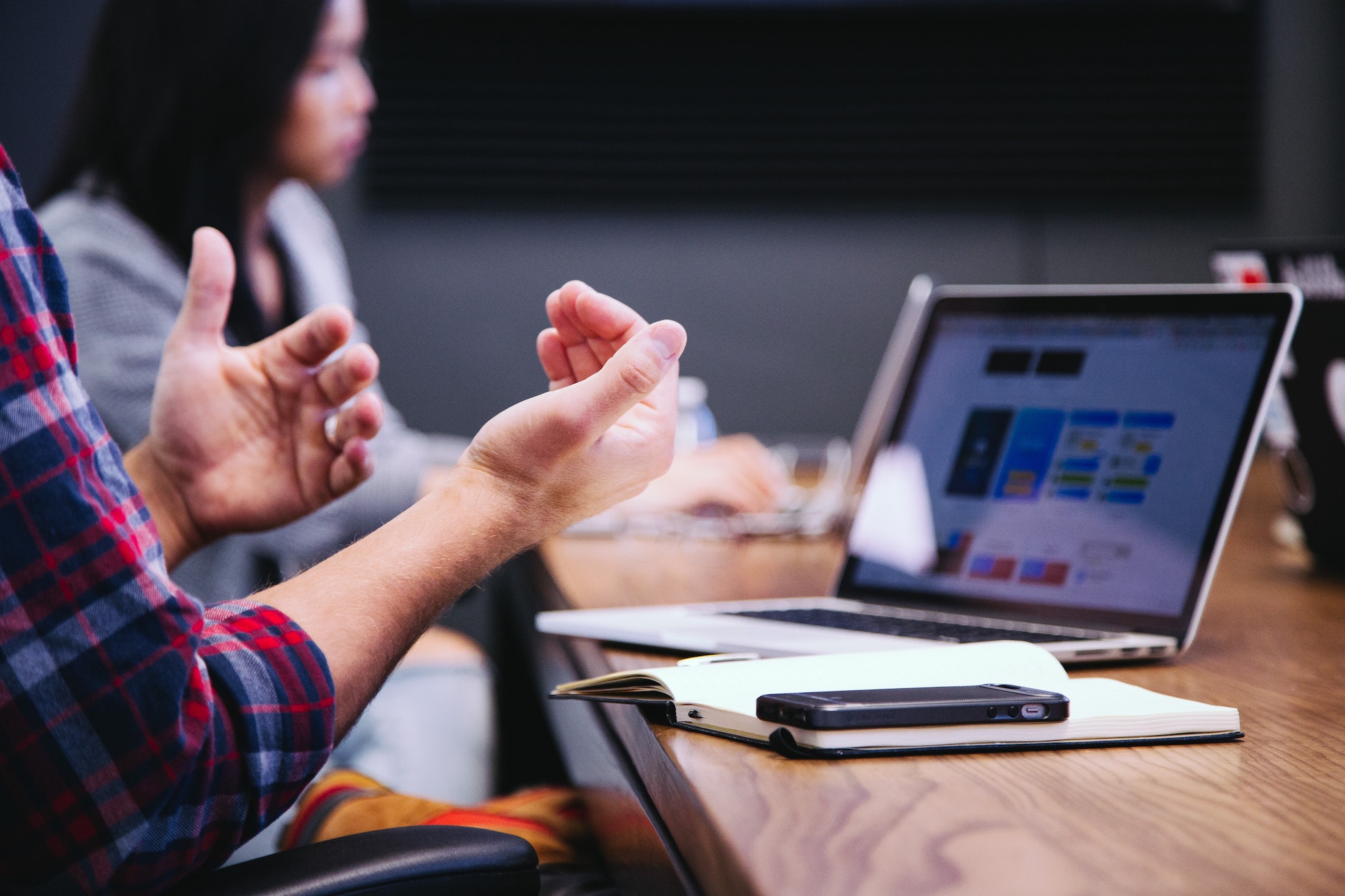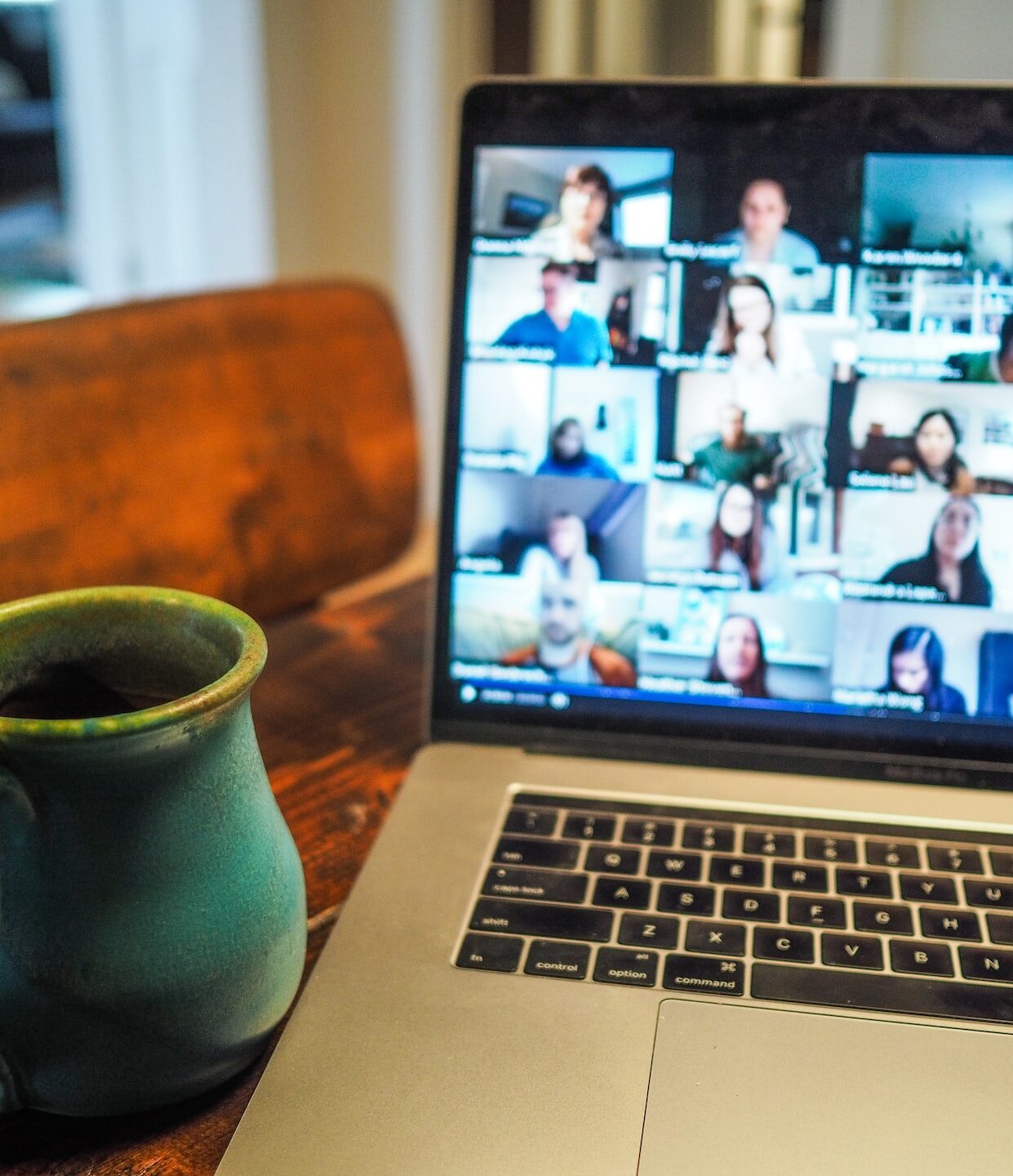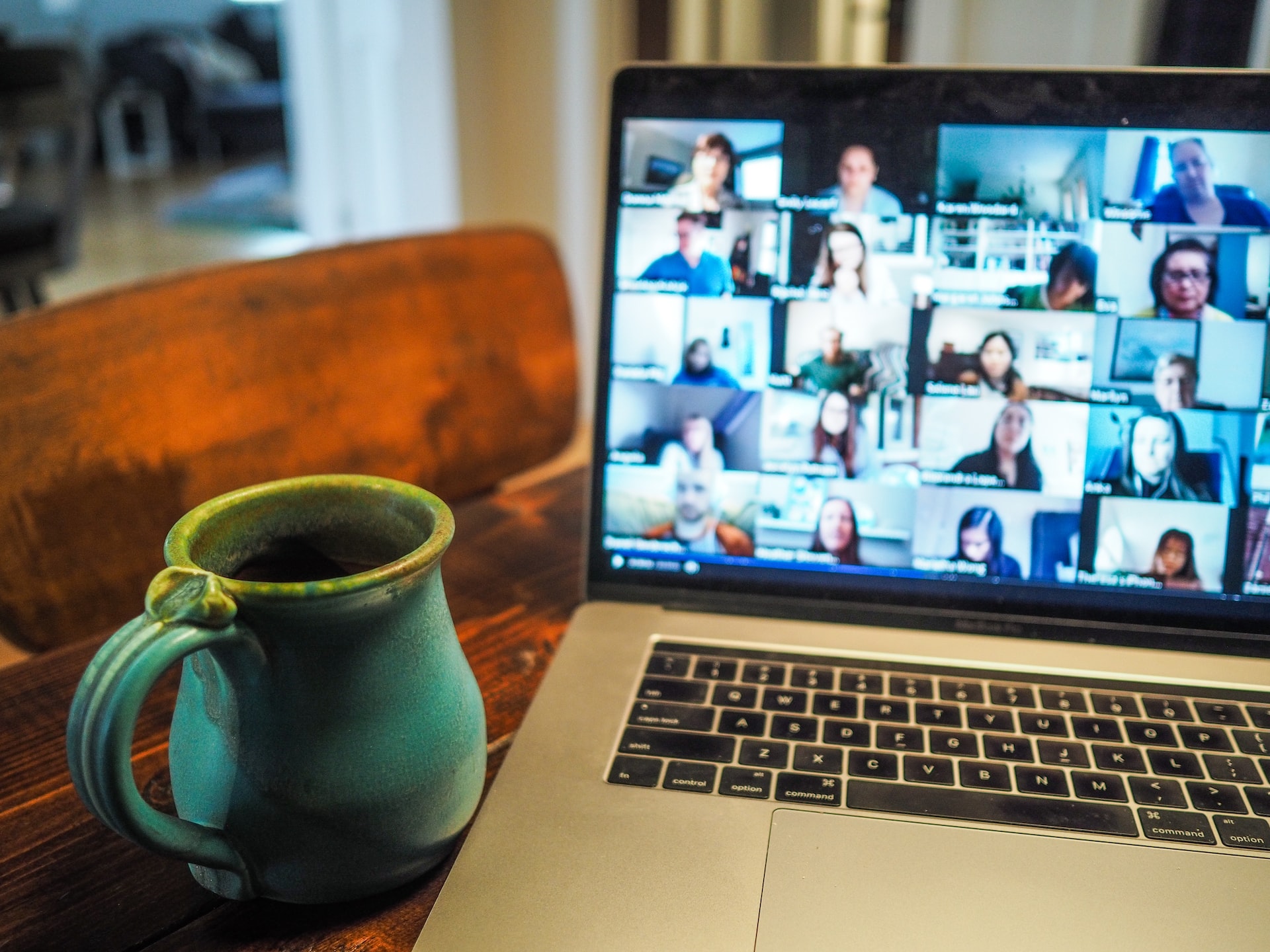 AE will be facilitating a series of four online small-group conversations to help connect and support educators in their work leading curriculum change on all levels.

Over the course of the four sessions, participants will consider questions including:

How can

understanding curricular change as culture change

equip us to lead teachers in this mission-centric work?

What

common challenges do curriculum leaders face

and what best practices can we leverage to move our work forward?

What are

effective strategies for investing teachers and other leaders

in curriculum change?

How can we

leverage existing strengths and systems

to make our curriculum more purposeful, efficient, and focused?
The sessions will include a mix of whole-group and breakout room conversations, allowing participants to connect with the greater community of curriculum leaders while also having there opportunity to share their experience, discuss questions, and learn from one another in a small-group setting.

This opportunity is intended for folks in curriculum leader roles in their schools or districts (e.g., Director of Teaching & Learning, Director of Curriculum & Instruction, etc.). We invite anyone with whom the questions above resonate to participate in this conversation series.

Session dates are included below. All sessions will take place from 1:00pm – 2:00pm ET (10am – 11am PT). After each session, the online meeting space will remain open an additional half hour to allow for more informal conversations and connections.

Registrants unable to participate may send someone in their place. Cancellation requests submitted by May 21, 2023 are eligible for a full refund. No refunds will be issued for cancellations submitted after May 21, 2023. No refunds will be issued for missed sessions. Refunds will be issued in the same form as the original payment when possible. Authentic Education does not award payment credit towards future services or events. All registration transfer and refund requests must be submitted in writing via email to events@authenticeducation.org

Conversation Dates & Times
After each session, the online meeting space will remain open an additional half hour to allow for more informal conversations and connections
Thursday
June 22, 2023
1pm – 2pm ET
10am – 11am PT
Thursday
July 6, 2023
1pm – 2pm ET
10am – 11am PT
Thursday
July 20, 2023
1pm – 2pm ET
10am – 11am PT
Thursday
August 3, 2023
1pm – 2pm ET
10am – 11am PT